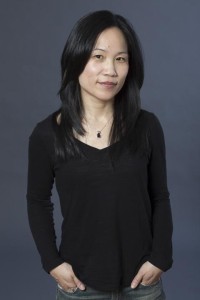 I am a big believer that "you are what you read." It's always illuminating for me to learn what other people are reading, and to look back on my own reading over time. Here's what I'm reading these days.
Currently Reading:



It Occurs to Me That I Am America, editor Jonathan Santlofer
Photo Credit: ©Robin Holland/robinholland.com
Recently Read:
Flâneuse by Lauren Elkin
Stories of Your Life and Others by Ted Chiang
Waiting for God by Simone Weil
A Separation by Katie Kitamura
No One is Coming to Save Us by Stephanie Powell Watts
Selfish, Shallow, and Self-Absorbed edited by Megham Daum
The Reluctant Fundamentalist by Mohsin Hamid
Revenge: Seven Dark Tales by Yoko Ogawa
The Pure and the Impure by Colette
NW by Zadie Smith
The Buddha in the Attic by Julie Otsuka
The Association of Small Bombs  by Karan Maharajan
The Golden Notebook by Doris Lessing
The Nature of Blood by Caryl Phillips
Thérèse et Isabelle by Violette LeDuc
Lust, Caution by Eileen Chang
The Diaries of Anaïs Nin: Vol One
*
Click here to see what I've read in the last few years.