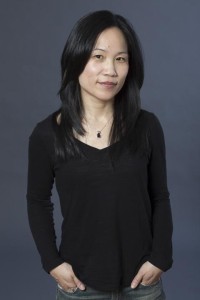 I am a big believer that "you are what you read." It's always illuminating for me to learn what other people are reading, and also to look back on my own reading over time. Here's what I'm reading these days.
Currently Reading:



The Reluctant Fundamentalist
Photo Credit: ©Robin Holland/robinholland.com
Recently Read:
The Golden Notebook by Doris Lessing
The Nature of Blood by Caryl Phillips
Thérèse et Isabelle by Violette LeDuc
Lust, Caution by Eileen Chang
The Diaries of Anaïs Nin: Vol One
*
Click here to see what I've read in the last few years.