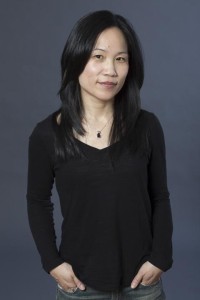 I am a big believer that "you are what you read." It's always illuminating for me to learn what other people are reading, and also to look back on my own reading over time. Here's what I've been reading over the last few years.
Currently Reading (cursor over for titles):
Photo Credit: ©Robin Holland/robinholland.com
——
Recently Read:
Read (or re-read) in 2011-15:
For my 2009-2010 reading lists, click here.